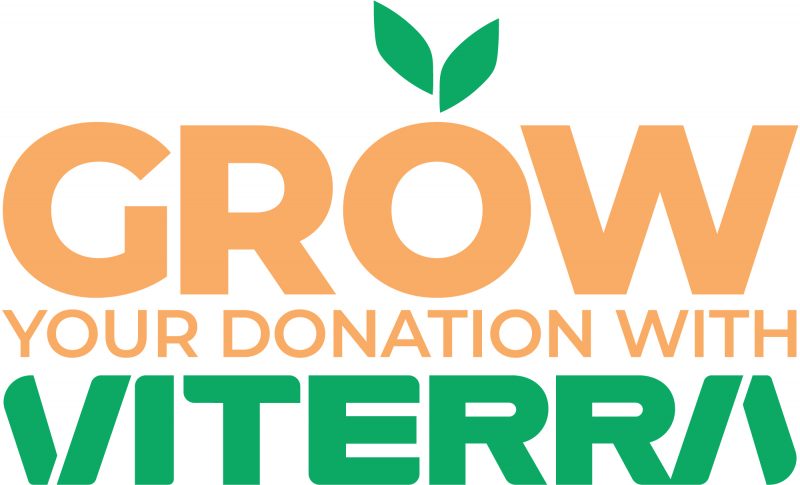 In June, Viterra will match all financial donations to the Food Banks of Saskatchewan up to $100,000.
During this month, a $50 donation grows to $100 which feeds a family for 2 weeks.
Donations received during the campaign will be distributed to 36 food banks across the province. As always, donors also have the ability to direct their donation directly to one of the registered food banks. Funds are used to purchase and distribute the most urgently needed items quickly with bulk purchasing power, alongside the delivery of education programs and services.
Thank you to Viterra for matching donations this month!

Contact Us
If you have any questions regarding our plan, donation opportunities or our organization, please give us a call or send us an email.